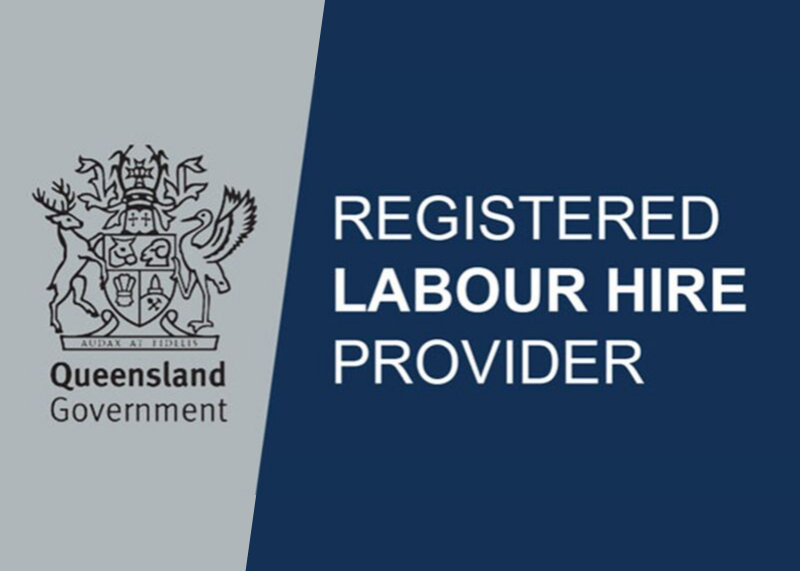 Key Trends Increasing Temporary Labour Hire
September 23rd, 2019
Youngbrook Recruitment is a 
registered labour hire provider
 in Queensland, with over 23 years of experience in the recruitment and selection of skilled temporary labour hire staff throughout Brisbane and wider Queensland. Using our extensive industry experience, Youngbrook Recruitment shares the current trends that are leading the labour force towards a more temporary approach. ....
Read More
Keep in Touch With Us
Our responsiveness continues to drive results.
Youngbrook Recruitment
Level 1 / 122 Lytton Road, Bulimba QLD 4171
Phone: (07) 3399 6899
Email: simone@youngbrookrecruitment.com.au, ybr@youngbrookrecruitment.com.au