Youngbrook Recruitment specialises in the recruitment and selection of: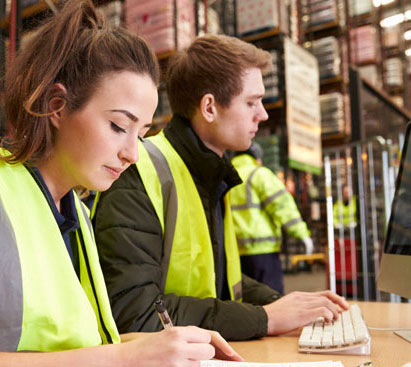 Supply Chain Recruitment
Established in 2007, Youngbrook Recruitment has carved a reputation for excellence with most of our customers electing to utilise our services exclusively for their outsourced requirements. Whether our brief is to supply short-term Warehouse and Distribution operatives or alternatively to search and select your next Permanent appointment, you can have confidence that our proactive sourcing strategy delivers results when they matter most.
Partnering with some of the leaders in their field to deliver on Recruitment Best Practice, our suite of services expands further to offer Pre-Employment Medical Assessments, AFP Background checks and Drug and Alcohol Testing.
If you are looking to add value to your business when it comes to securing outstanding Supply Chain Personnel then consider Youngbrook Recruitment—a company that has invested in the infrastructure and has the resources to ensure you leverage the benefits.
Recruiting: Procurement, Production, Warehousing and Distribution.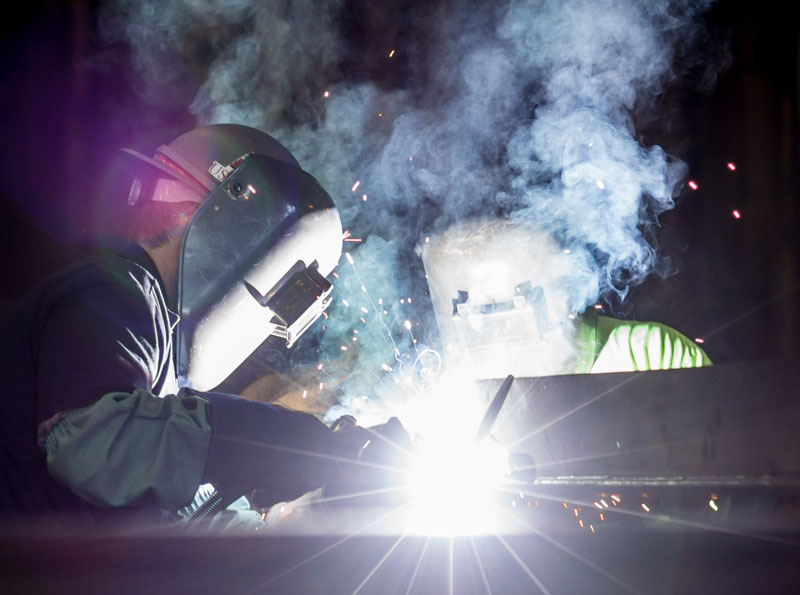 Technical and Trades Recruitment
Understanding the investment required to deliver and build recruitment partnerships and accredited with ISO 9001:2015 since inception, Youngbrook Recruitment continues to focus on delivering cost effective seamless recruitment results that build industry through the appointment of exceptional talent.
When working with the Technical and Trades Division you will gain access to a company who can deliver 51 years technical and trade expertise coupled with 22 years Recruitment expertise. Responsible for delivering these results are the Trade Qualified Recruiters and Sector Specialists who understand the technical requirements "talk the talent language", which ensures accuracy in their recruits.
Recruiting: Metal, Mechanical, Building and Construction Trades and Allied staff.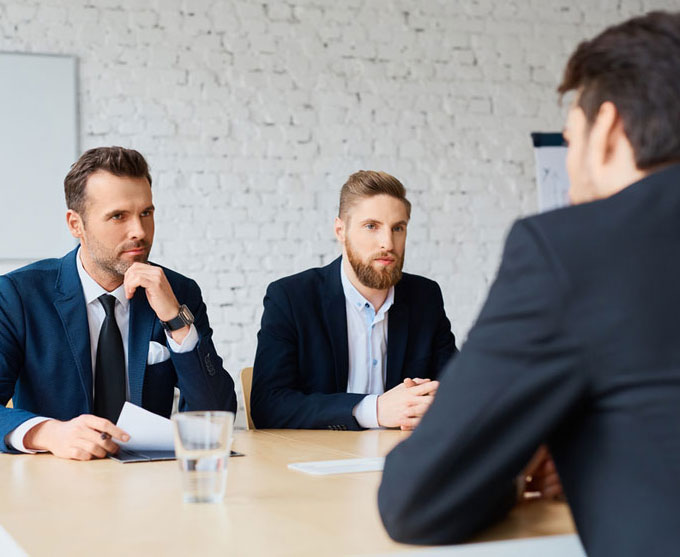 Business Support Recruitment
When working with the Business Support Division you will be working with Recruitment Consultants that have held careers in the roles they hire for. This Administrative, Executive Support, Contact Centre and Accounting insight coupled with an understanding of your business, team and culture ensures your permanent position or temp requirement is placed quickly and accurately.
Partnering with some of the leaders in their field to deliver on Recruitment Best Practice you can have the confidence that all Temporary Employee, Contract or Permanent Appointment is screened, interviewed, work history checked, reference checked, skills tested, cleared and in readiness for appointment.
Recruiting: Office Support, Contact Centre and Accounting and Support Staff.
Sales, Marketing and Senior Appointment Recruitment
When innovation and results matter it makes good business sense to align with a Recruitment Agency that has these principles at the core of all that they do. Working on an exclusive basis with a network of Industry and Market Leaders with a Global reach, we draw on these professional networks, our industry memberships and access a wide network of passive professionals for your consideration.
Recruiting: Sales, Marketing and Senior Management Professionals.